Some called it as iPhone 9 but it's not it just simple called as iPhone SE. The most awaited budged Apple's new iPhone for 2020 is set to arrive soon. We will describe the prediction of its specs, design, price, features and release date.
The iPhone SE with 4 inch display size was one of the popular phones of 2016. However it was discontinued in September 2018, since then the fans and small handsets users were asking for the similar replacement.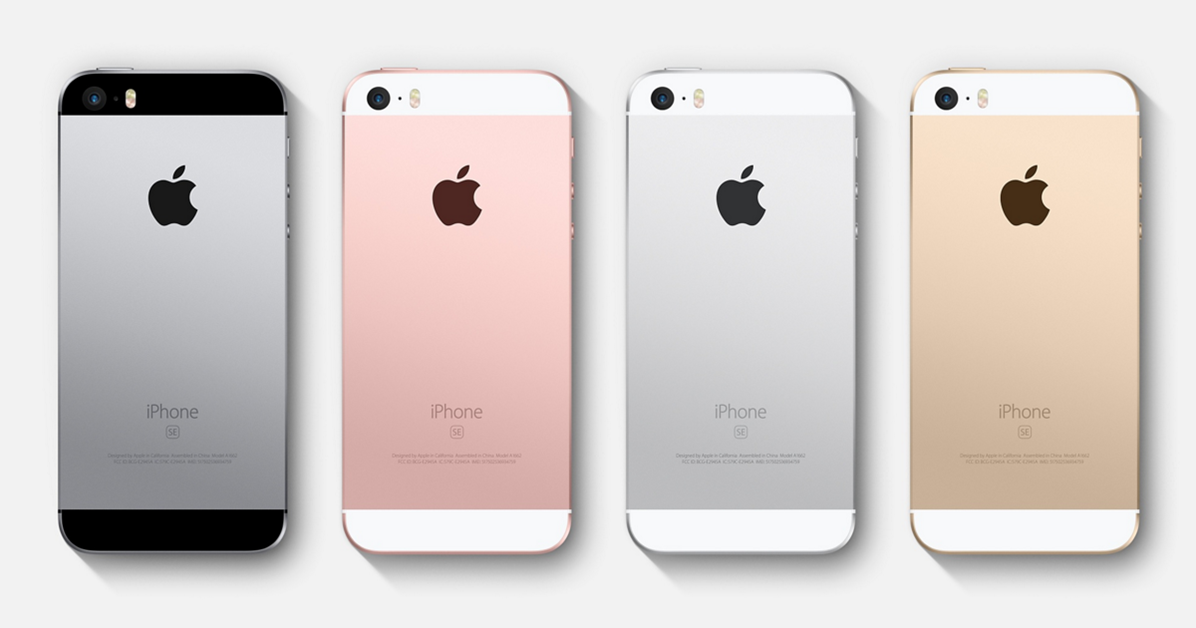 We have collected some information and analyze the details pointing towards new iPhone SE.  According to multiple sources iPhone SE 2 is set to launch in April but conflicts on exact date
Rumors predict the following launch details of iPhone SE/iPhone 9
       Release announcement is April 2020
       4.2/4.7 inch display size (conflict)
       A13 Bionic processor chip
       3GB of RAM
       64GB baseline storage, with options for 128GB and 256GB
       Updated LCP antenna for improved wireless performance
       iPhone 8-style design
       Price from $399
iPhone 9/ iPhone SE 2 Price In India predicted  to be INR 27,000/-
The Images Shown in this article is of old iPhone SE.